About us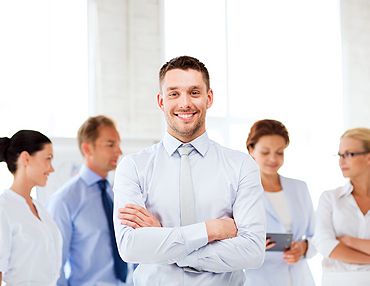 With 20 years of industry experience, our team has been helping people make better, smarter and more informed decisions. Our entire business is about helping people find their best franchise fit. Credentials of our Franchise Advisors include:
- CERTIFIED FRANCHISE CONSULTANTS
- Certified Career Transition Coach
- Certified Life Coach
- Former Executive Recruiter
- Business Executive and Owner
Our team of certified professionals provide free franchise consulting services to assist you in making the best decision in owning a franchise. With nearly 4,400 franchises available in the US searching for the right franchise can be daunting. But you don't have to go it alone! We do the homework for you. We do the analysis with you. We recommend the best opportunities based on your skills, goals, strengths and weaknesses. And we coach you through the entire process. We want you to have the lifestyle of your choice. And if you have an existing business and are thinking about franchising it, we can help with that, too.
About Alesia Visconti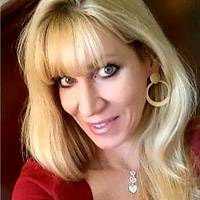 Passionate about helping people take control of their future and financial success, Alesia founded the firm and guides you through the entire franchise ownership process. She is both a Certified Franchise Consultant and a Certified Career Transition Coach. Her unique background allows her to expertly flesh out your strengths, weaknesses and lifestyle ambitions. By educating you on numerous franchise brands she eliminates the confusion of sorting through thousands of franchises and matches you with the right opportunities. She also serves as a conduit to help you obtain financing solutions and obtain funding. Whether you are looking to find your perfect franchise opportunity or you're a business owner thinking of franchising your business, Alesia and her team help you make better, smarter and more informed decisions.